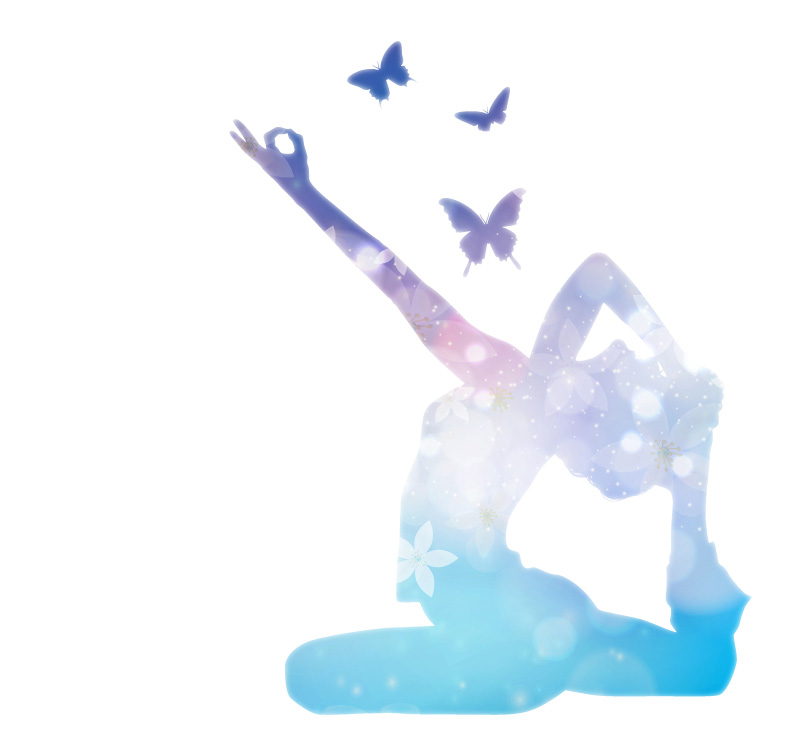 Wellness Yoga
The yogic concept of wellness is defined as the totality of mental, physical, social and spiritual well-being and not simply the absence of disease or sickness.
Yoga Teacher Training Course
We offer authentic traditional hatha yoga training that will transform your life and pave the way for new personal development.
Yoga Workshops / Retreats
We conduct various half day or one day workshops on various aspects related to yoga and health issues related to body and mind.